Sunday – December 14
Look for people who need a hug, especially widows. The human touch can heal broken spirits.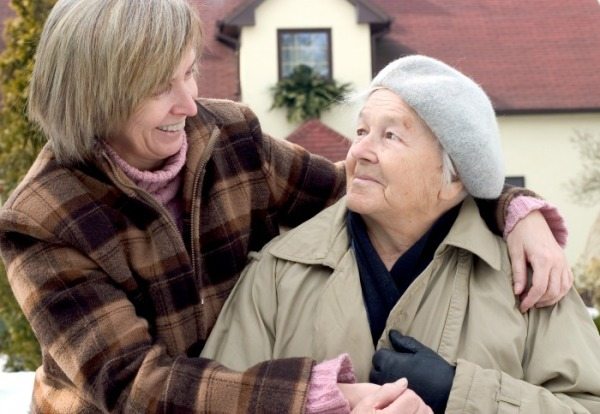 Monday – December 15
Grab those extra coupons in Sunday's paper. If you don't get the Sunday paper, stop by your local library. Most are happy to share the coupons from the daily/weekly papers. Take those coupons to the grocery and tape the appropriate coupon onto the products in the store. Someone will leave the store with extra money in their pocket. It's an easy way to be Secret Santa.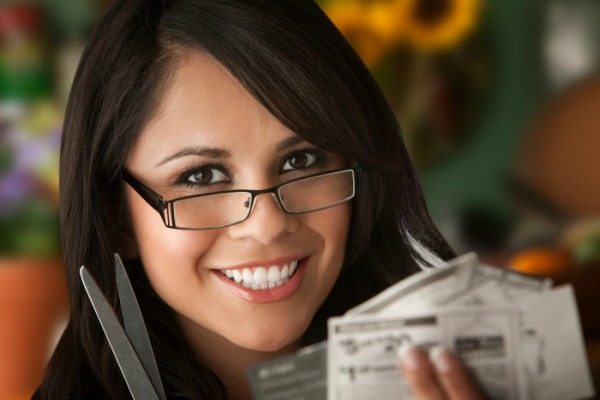 Tuesday – December 16
Stop by the nursing home and ask the nurse on duty who could be cheered by a visit. Offer to sing Christmas carols. It doesn't matter if you can't carry a tune. End the visit with a prayer.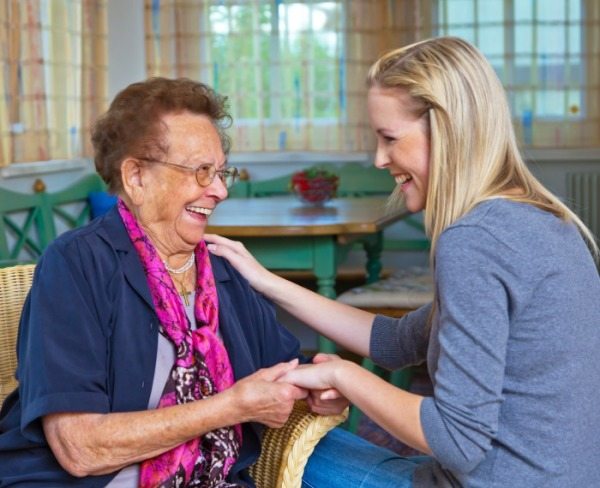 Wednesday – December 17
When it's your turn at the check-out counter, let the person behind you go first.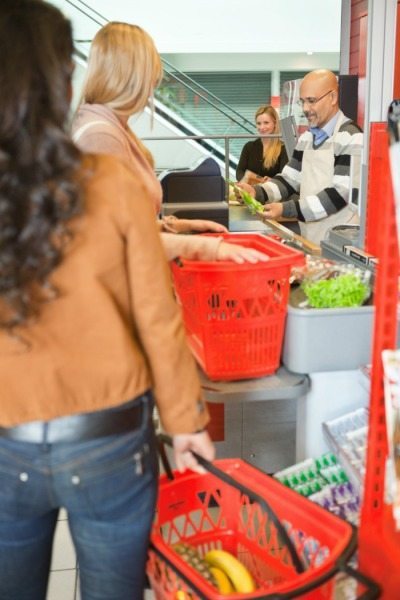 Thursday – December 18
Think of those adults from your childhood who made a difference in your life, perhaps a teacher or Sunday-School teacher and write them an email or note to thank them. Few things cheer me as much as a card from one of my Sunday-School students who are now adults.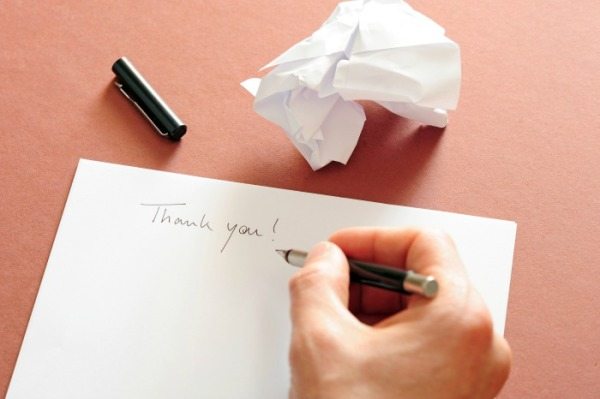 Friday – December 19
When traffic is heavy, look for others trying to get out of parking lots. Yield and let them out and send them on their way with a happy wave.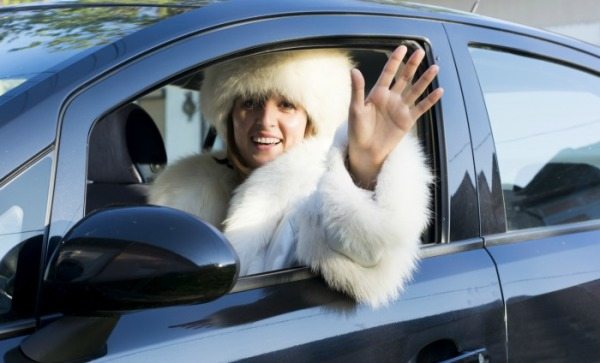 Saturday – December 20
As you finish your last minute shopping, be on the lookout for elderly or handicapped shoppers that might needs assistance.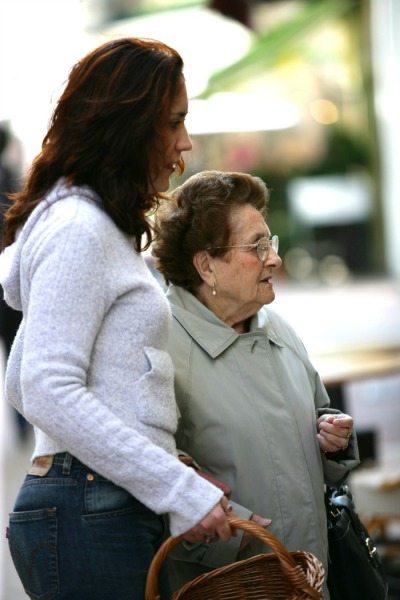 Sunday – December 21
Call an old friend this afternoon just to catch up and wish them a Merry Christmas.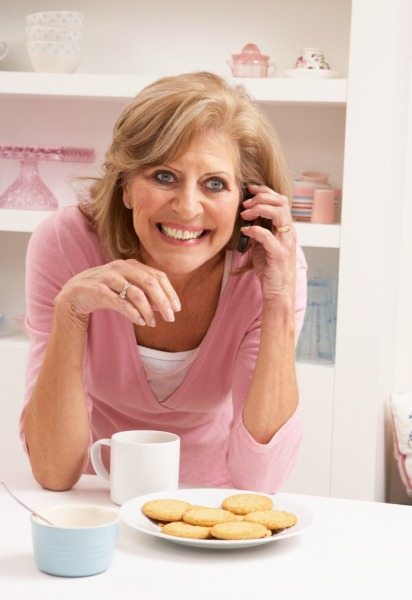 Monday – December 22
Scan your email contact list and find someone who might enjoy a note of encouragement. Include a special memory of the two of you together.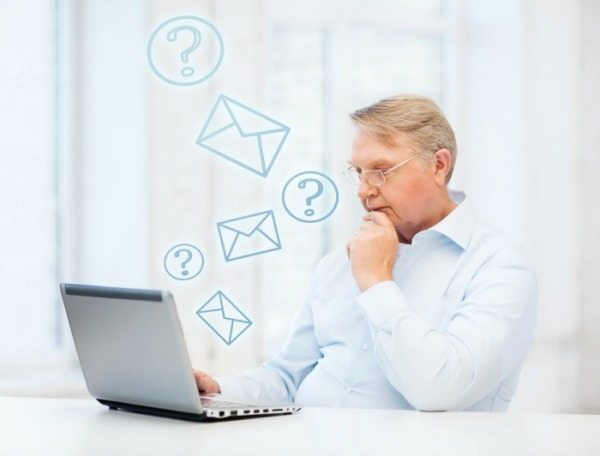 Tuesday – December 23
Think of those you've touched within the past ten days of giving. Lift up their names in prayer in secret. Pray for God's blessings on them.
Wednesday – December 24
Reflect on the gifts you gave through the past ten days that did not cost you a penny and you will discover you gave yourself a precious gift, the feeling of peace and goodwill towards all.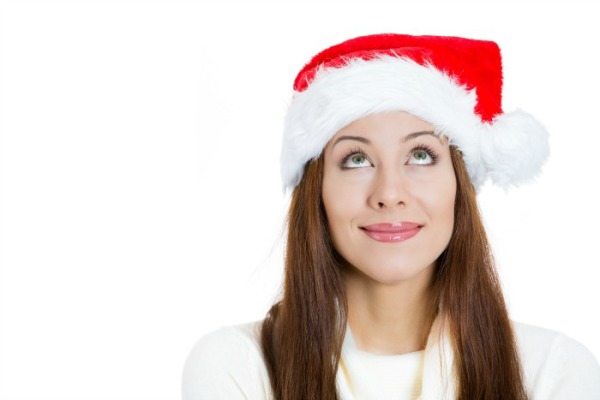 Merry Christmas!
#10Freegiftsyoucangive