As I count down the final days before my mission trip to Africa, one might think I would be nervous. After all, earlier I started having panic attacks. I am definitely outside my comfort zone with this adventure for many reasons. Travelling in a huge truck over rough terrain is daunting. If it rains, the roads will become muddy. We are going to be camping. Many of the people we will meet have never seen a white person. The food will be unfamiliar. It is impossible for me to control the sanitation of the water or the food that will be packed for us. There are countless other things that have caused me to lose sleep. But I'm now in the period that I like to call "the period of prayer." I feel confident, excited, and hopeful. And I know this is not because of my faith. It's because of you and your prayers. Many of you have already started praying for us, and I am grateful.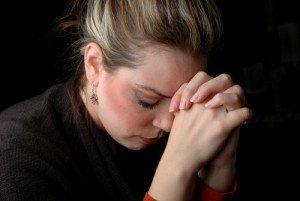 Some of the ways God has answered your prayers this week is by providing VBS material featuring people of Africa that included language written in Swahili. I'm a librarian with skilled researchers available, but I came up short. I'd given up and was resigned to using a children's Bible written for children of color. On Monday evening, my sister reconnected with a friend who has travelled on many mission trips to Tanzania. She discover he had the material we needed. Lifeway discontinued a line of posters featuring people of Africa. However, they gave him the material in PDF format with permission to reproduce it for mission work in Africa. Talk about a needle in a haystack? The material is being printed on laminated posters for the team "Yes, the Lord has done amazing things for us! What joy!" Psalm 126:3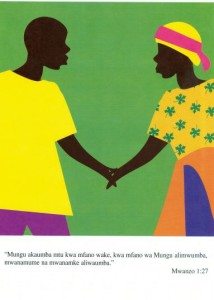 Another resource God provided this week was language help. Our library recently subscribed to a service called Mango Languages. While reviewing the tutorial yesterday, I discovered it includes Swahili, and there's an Ap. for my phone. I had a sheet of common greetings, but I wondered about the pronunciation.
I serve a God, who meets my every need. Thank you prayer warriors. God has answered your prayers. Please keep praying for our team. "And whatever you ask in prayer, you will receive it, if you have faith." Matthew 21:22