My church split last year. We endured a storm on the same scale as hurricane Katrina and I wondered if our church could survive, much less thrive.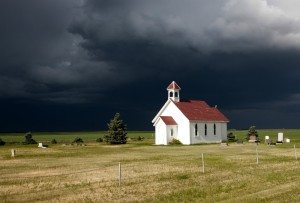 On our last mission trip, our missionary leader explained there are people who make things happens, people who watch things happen, and people who wonder what happened.  I'll confess, I watched in disbelief and still wonder what happened?
On the first Sunday after the split, I was unsure if anyone would be in the building. As with most congregations, we are creatures of habit and generally sit in the same area. I surveyed the storm damage, counted the empty seats, and mourned my missing Brothers and Sister in Christ. I still feel the heartache and miss worshiping and serving with them.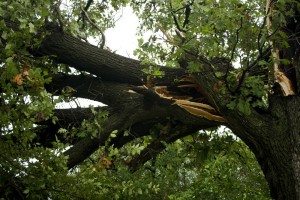 I live in a small community, and I often run into my church family that left. We hug each other, catch up, but we are careful to avoid the mention of either congregation, and I am left with a lingering sadness. I question if my bruised heart is similar to what children suffer when their parents split.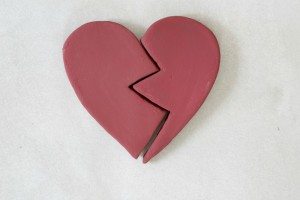 But God has taken our mess and turned it to His good because both congregations are growing. We are knocking on doors and reaching out to the 14,000 or more people in our community who are not attending church, and both groups are experiencing growth.
Last Friday night, our church hosted a fall festival. During the previous week, we distributed flyers throughout the community. Many church members are learning what a blessing it is to serve in new ways. People of all ages, race, and income levels are coming together to worship and enjoy fellowship.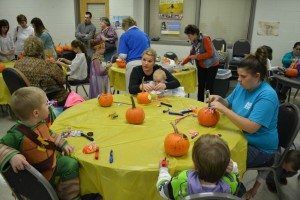 Our children's program on Wednesday night is growing in numbers. I assist a teacher who works with 4th and 5th graders. We started with eight in August and have grown to twenty-eight. Our most urgent need is an additional van to pick up children on Wednesday night. In the meantime, church members are stepping forward and using their personal vehicles to transport the children.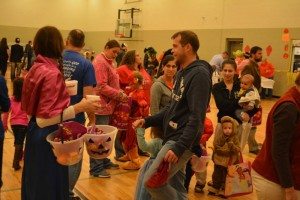 Both congregations are growing and I worry the enemy will attack again. Please keep both Churches in your prayers. Pray that we will love each other, as Jesus loves us. Pray that the pruning we endured, will sprout new growth and God will be glorified. Pray that both churches will thrive after the storm.
A new commandment I give to you, that you love one another: just as I have loved you, you also are to love one another. John 13:34
And He answered, "You shall love the Lord your God with all your heart and with all your soul and with all your strength and with all your mind, and your neighbor as yourself." Luke 10:27
Every branch in me that does not bear fruit he takes away, and every branch that does bear fruit he prunes, that it may bear more fruit. John 15:2
And behold, there arose a great storm on the sea, so that the boat was being swamped by the waves; but he was asleep, 25 And they went and woke him saying, "Save us, Lord; we are perishing." 26 And he said to them, "Why are you afraid, O you of little faith?" Then he rose and rebuked the winds and the sea, and there was a great calm. Matthew: 24-26
#Afterastorm #lettherebenodivision #loveyourneighbor #loveandforgive