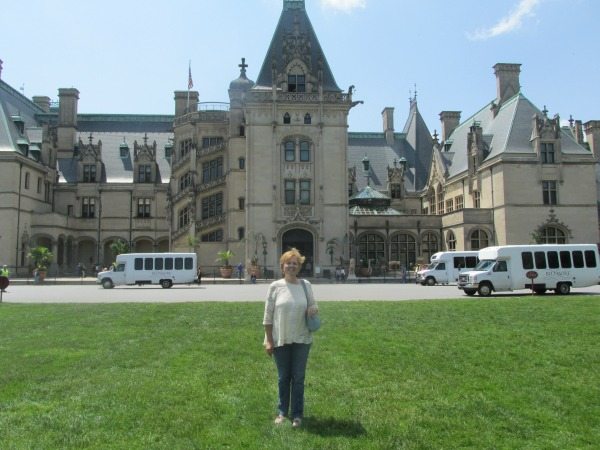 This week, I'm attending the Blue Ridge Mountains Christian Writers Conference.  On my way here, I passed signs advertising the Biltmore Estate in Asheville, North Carolina and decided to tour the estate before checking in at the Ridgecrest Conference Center. It's my understanding that some of the Vanderbilt family still live on the estate. What an amazing inheritance? The Biltmore mansion was designed to impress.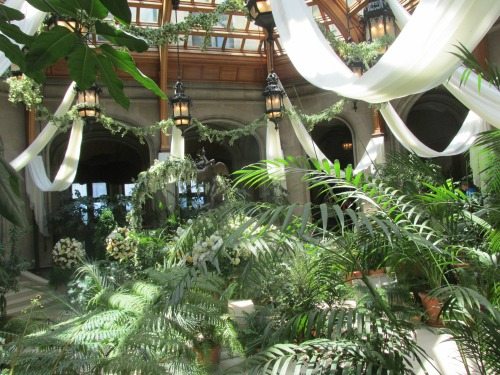 My jaw dropped when I stepped into the massive entrance hall. The luxurious family rooms caused me to sigh, and dream about what it must be like to live in such surroundings. Enormous bouquets of fresh flowers sat on tables in every room, and music drifted through the hallways as a pianist serenaded the visitors.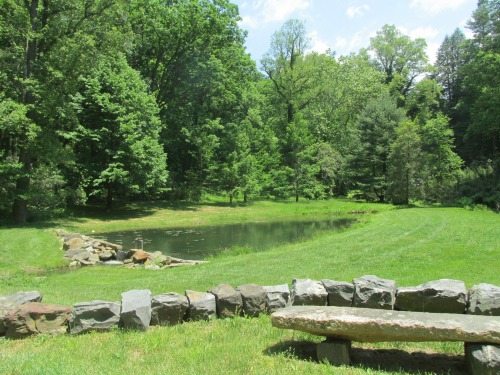 The opulence overwhelms the senses, but nothing within the walls of the home compares to the beauty of the gardens and the mountains surrounding the estate. God is the ultimate artist.
When I think of the responsibility of having so much wealth, it makes me shudder. "For everyone to whom much is given, from him much will be required; and to whom much has been committed, of him they will ask the more." Luke 12:48 NKJV
Visiting Biltmore made me consider all that God has given me. I am blessed with a comfortable home, children, and health. I'm here to learn about the craft of writing, and I'd love to sign a book contract this week, but my first priority is to seek opportunities to encourage other writers.  Believe me, everyone who writes gets discouraged, and needs encouragement.
I may not have the millions the Vanderbilts inherited, but I have a better inheritance, because of Jesus Christ. There are many writers here with more talent than I could ever hope to possess. I still wonder why God gives me the opportunities to travel to such wonderful places. Maybe He brought me here to lift up his gifted writers. My question for you is, 'What does God want you to do this week?' I pray you are open to his calling.
#brmcwc