Have you ever had a friend who
m you weren't sure you would get along with when you first met, but you now are best friends? I have, in fact we sat side by side at a funeral service this afternoon and held hands during the prayers! Although we got off to a rocky start years ago, and have differing opinions on many things, we decided a long time ago to like each other and be there for each other regardless of our differences.
My novella "Hidden Dreams" in The Courageous Brides Collection shows the heroine Elinor Peck and her slave girl Shug as lifelong best friends, despite the differences society sees in them. They grew up together, playing on the floor of the cellar kitchen while Shug's mom cooked and watched them both. Now Shug must walk behind Elinor when they walk in public, but Elinor plans to emancipate Shug when she marries and has a home of her own. Read "Hidden Dreams" to discover other courageous things Elinor does to help slaves on the Underground Railroad as they pass through Kentucky to try to reach the Promised Land.
Since Shelia always has great recipes on her site, I am sharing an old recipe that my daughters loved when they were younger, and I'm sure Shug and Elinor enjoyed as girls, too.
Old-Fashioned Molasses Cookies Recipe
1⁄2 cup butter, softened
,1⁄2 cup lard (or substitute additional butter or margarine), 11⁄2 cups sugar, plus extra for dipping, 
1⁄2 cup molasses,
2 eggs
, 4 cups flour
, 1⁄2 teaspoon salt, 2 teaspoons baking soda, 
1 teaspoon cloves,
11⁄2 teaspoons ginger, 
1 teaspoon cinnamon
Preheat oven to 350 degrees. Cream butter and lard (or substitute) with sugar. Beat in molasses and eggs. In separate bowl, combine dry ingredients. Add to creamed sugar mixture and blend. Dough will be stiff. Shape dough into small balls. Dip into small bowl of sugar. Place sugar side up on greased cookie sheet and bake for 8 to 9 minutes. Cool and store. Makes about 4 dozen.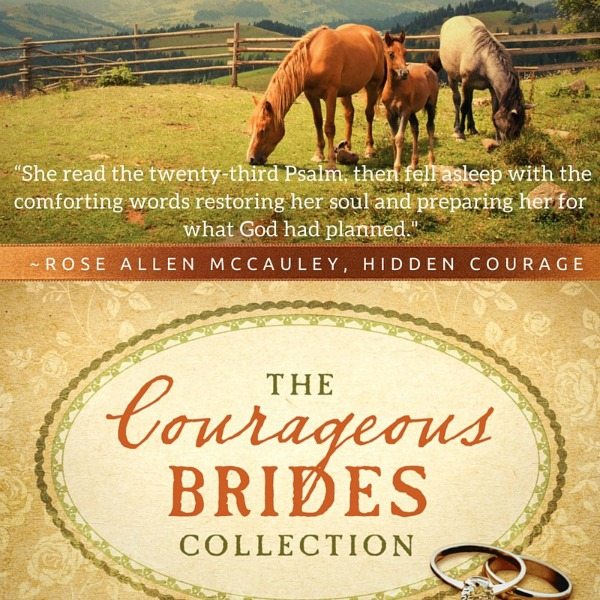 The Courageous Brides Collection
Ride into adventures alongside nine determined women of yesteryear whose acts of compassion and bravery attract male attention. Marcy helps displaced Indians. Emmy tends wounds at Fort Snelling. Ronnie stows away on a cattle drive. Daisy disguises herself as a Pony Express rider. Elinor becomes an abolitionist. Mae tames wild horses. Hannah gets help for accident victims. Lucy's curiosity unnerves criminals. Kate nurses soldiers on the battlefield. Will real dangers douse the sparks of love?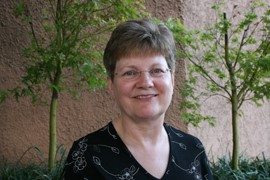 About RoseAllen McCauley
Rose has been writing for over a decade and has four books published. She is thrilled for this to be her second novella collection with Barbour. A retired schoolteacher who has been happily married to her college sweetheart for over forty years, they enjoy their growing family of three children and their spouses and five lovely, lively grandkids! She loves to hear from her readers. You can reach her through her website www.rosemccauley.com or twitter @RoseAMcCauley and Facebook http://on.fb.me/1LrXNoS
Books are available in bookstores and on Amazon in print and on Kindle  https://www.amazon.com/Courageous-Brides-Collection-Compassionate-Attracts/dp/1634097777/ref=sr_1_1?ie=UTF8&qid=1467631271&sr=8-1&keywords=the+courageous+brides+collection
#thecourageousbride, #rosemccauley, #storieswomenfriendships