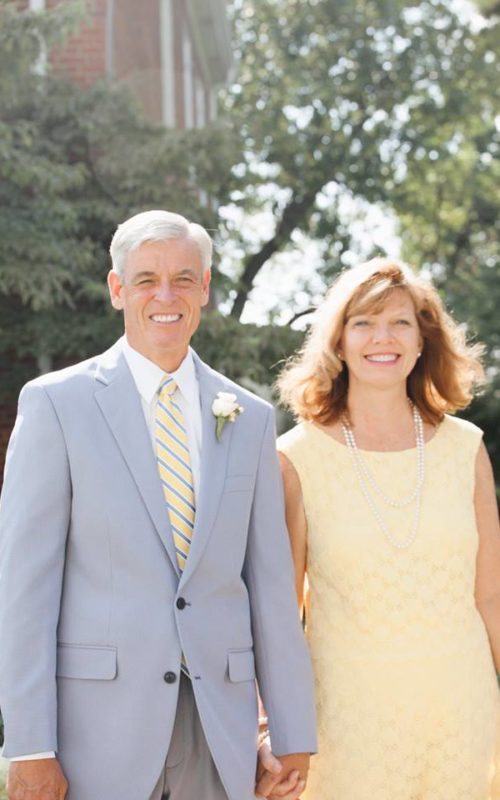 My husband and I were both born in Kentucky and met each other in church in Georgia. We fell in love and got married in Athens, Georgia. In 1994 we moved back to Kentucky so our sons could grow up around family. Tim helped start Wesley Village, a retirement community in Wilmore, KY. The village has been a major part of our family for years, and we thought we'd retire there. It turns out God has other plans for us.
On September 16, Tim got a call about a job in South Carolina. We've spent years dreaming living at the beach. It was fun to dream, but we knew our lives were cemented in Kentucky. At first, Tim could only list reasons not to consider the job. I was disappointed that we didn't even 'dream' about it, but I couldn't imagine leaving our families, especially our granddaughters.
In the days that followed, God showed us through devotionals, our Bible readings, and words spoken to us from Christian friends that we needed to consider it. I began to feel God saying, "Follow me." He continued to give us signs, so Tim filled created a resume. The next day they asked him to fly to Myrtle Beach for an interview.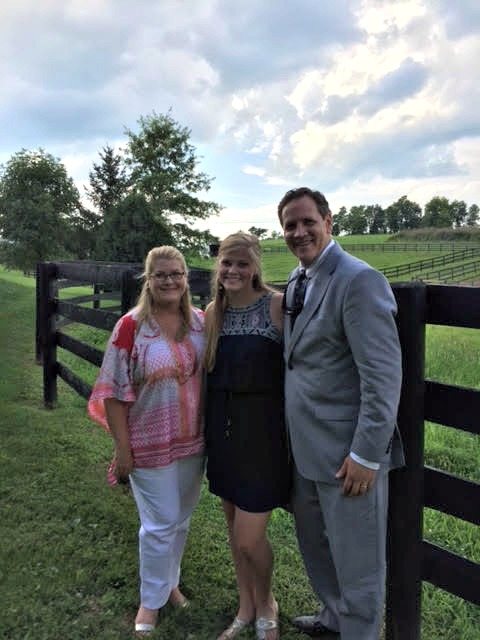 We have life-long friends, Melissa and Willie Lee. Willie and I graduated from pharmacy school together, and the four of us became close friends while in Athens. The Lees moved back to SC, but we stayed in touch. Then we moved to KY and still managed to stay in touch and even vacation together. So, when Tim flew to Myrtle Beach, the Lees took him in. They housed and fed him, and even took him house hunting, just in case.
It turns out Tim was offered the job and is taking it. I won't be able to move until our house sells, so he'll go first.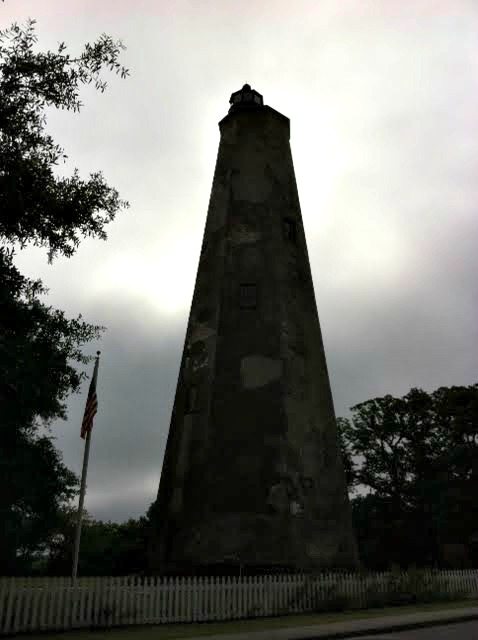 The first time we visited Myrtle Beach, we stayed with Melissa's parents for Memorial Day Weekend. It's hard to believe after all of this time, we're going to be moving to Murrels Inlet. We'll be close to our dear friends, and we're excited to see what adventure(s) God has planned for us.
I mentioned Melissa took Tim around looking at houses. After he came home, she found us a great house. We were so impressed we made an offer on it and it'll be ours at the end of November. I'll have an office with a view of a lake in our new neighborhood. I know I'll be inspired to write there.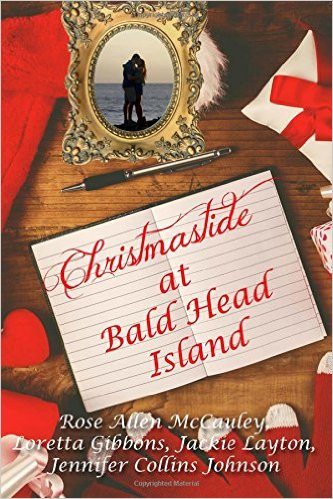 My first novella came out this fall. It's Christmastide at Bald Head Island. I wrote In Focus. It's a love story about a woman who dares to face her fears and past hurts for love.
More about me… 
I always loved to read and enjoyed weekly trips to the library. When we got older, Mom would take us downtown to my dad's drug store, and my brother and I would walk to the library. I could spend hours looking at all the different book options.
When I was a teenager, I read a romance and I can remember telling my mother I wanted to write a romance one day. When I headed off to college though, I chose a practical degree where I could get a job. I've enjoyed being a pharmacist and will continue to work in the field of pharmacy, but I love writing. My dream is to be a full-time author, but we'll see what God's plans are. Until then, I'll keep writing inspirational fiction stories that will glorify God.
Writing Awards: 
In 2016  Jackie Layton placed second  in the Inspirational Fabulous Five Contest, First Place in Touched by Love Award 2016, 2016 Second Place in the Orange Rose Contest, Finalist in 2015 Genesis Romantic Suspense, Winner of Inspirational Category 2015 Show Me the Spark, Second Place Romance in the 2013 Writers of the Storm Category 5 Contest, 2014 Genesis Semifinalist Romantic Suspense, top 200 of the Family Fiction Short Story Contest in 2014, and Daphne du Maurier Second Place Inspirational in 2014. Jackie is a member of Romance Writers of America, American Christian Fiction Writers, and Bluegrass Christian Writers.
Connect with Jackie @
http://www.jackielaytonauthor.com/
http://jackiesbackporch.blogspot.com
Twitter: @Joyfuljel
https://www.facebook.com/JackieLaytonAuthor
https://www.facebook.com/Joyfuljel
https://www.pinterest.com/jackiebeth117/
https://www.instagram.com/joyfuljel/