By Jessica R. Patch
When I think of sisters, I should immediately think of me and my older sister, but actually the Haynes sisters from White Christmas come to mind along with their signature song: "Sisters". Maybe it's because Christmas recently passed or it could just be the song. It sticks in your head. Ever heard it? No?
You're welcome. J
My big sis is five years older than me. We didn't have much in common growing up. She liked to make messes and play outside. I liked to stay clean and play Barbies and baby dolls inside. But we loved to ride our Honda 50 around town, making up songs, laughing. We shared late night giggles while taking turns drawing pictures on one another's backs until the other guessed it. When I became a teenager, we did more things together. Double-dated (all disasters for me, all blame on her). Sometimes I went to work at Radio Shack with her. I have no clue why I enjoyed that so much. She took me to see MC Hammer and Boys II Men (have I dated myself?). We took up for each other. Defended one another.
Now we live states apart, but we still talk with one another. We pray for each other—something we never did growing up. Sad isn't it? We're close. Bonded by blood, faith, and more common interests than we had as kids! There isn't anything we wouldn't do for one another no matter the miles that separate us. We would be friends if we weren't sisters. I think that's super cool!
In Concealed Identity, my heroine Blair has a younger sister Gigi who lives with her.   They have a unique bond. And many of the choices Blair makes throughout the book is because of the love she has for her sister. Not only love because they're sisters, but because they're friends. It was a lot of fun writing about sisterhood. About being the big sister (since I'm not) and creating a character who would sacrifice so much, even herself for her sister. Her friend. I'd like to think I'd do the same. Although, I don't see drug cartels coming after me with a vengeance. But I guess you never know!
Do you have a sister? Do you live close? Who's oldest?
One of Shelia's subscribers will have the chance to win a free copy of Concealed Identity.  Scroll to the top and click on  the blue "Subscribe" button. She'll announce the winner on Saturday, January 21. Good Luck!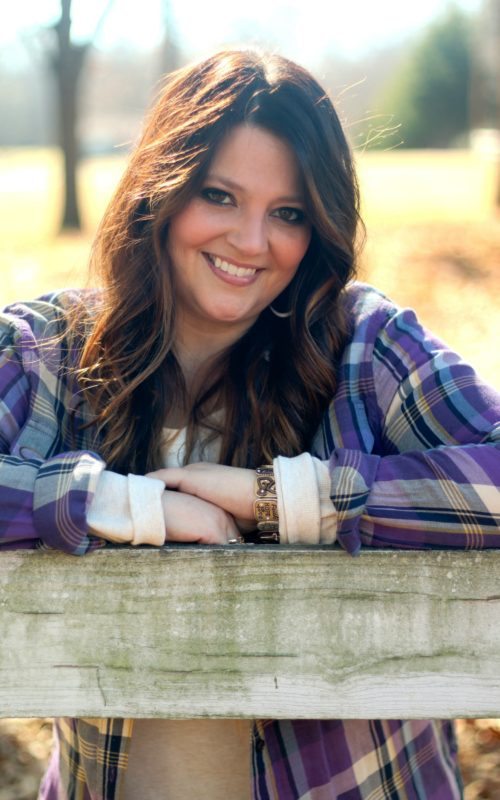 About Jessica R. Patch
Jessica R. Patch lives in the mid-south where she pens inspirational contemporary romance and romantic suspense novels. When she's not hunched over her laptop or going on adventurous trips in the name of research with willing friends, you can find her watching way too much Netflix with her family and collecting recipes to amazing dishes she'll probably never cook. Sign up for her newsletter at www.jessicarpatch.com.