And His Mercy is on those who fear Him from generation to generation. Luke 1:50 NKJV
"Signatures"
By Donna Hix Bewley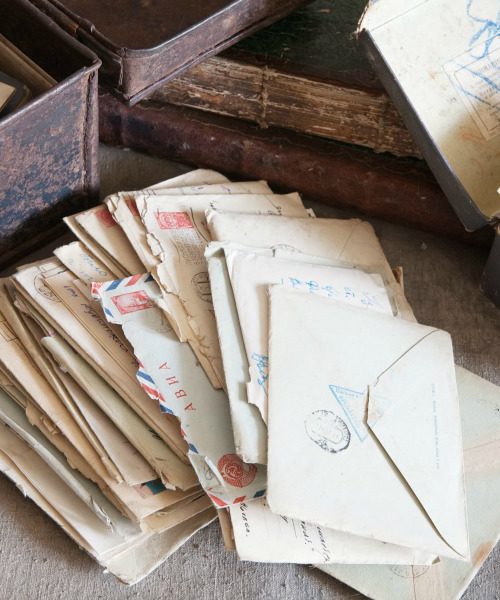 There's a large closet in my house with many shelves. In the top is a square box that I found one day while cleaning. I opened it eagerly, not remembering what was inside. However, I knew whatever it was; years had passed since the box was placed up high.
It was such a surprise to find wedding shower cards and gift cards. Each had a different signature from our wedding shower. It would have been held the summer of 1978, 39 years ago this year.
The signatures belonged to so many people that had already passed. Great aunts and grandmothers that are missed so much. Dear friends that I don't see except maybe every 10 years.  
I could smell the scents of the old cards and see the unique designs. Picturing the person along with the cards was such a special treat. I treasure the cards and the memories they bring back. When you get older you find yourself trying to grasp anything to make those memories come alive.
About the Author:
Donna Hix Bewley is a retired Registered Nurse. In 2010, the Lord inspired her to begin writing poetry. Two years later, she stepped out in faith and retired from her nursing career, and responded to the call to write. Today, a collection of her poems are compiled in a book, How He Touched My Soul:  A Collection of the Lord's Poems.
Note to Readers:
Donna Hix Bewley will be at the Allen County Public Library, 106 W. Public Square on Saturday, April 22, 2017, during the Jacksonian festival.  I hope you'll stop by and visit her and consider purchasing her book of poetry.  All proceeds from her book sales go to Living Hope Baptist Church's missions' fund. "Signatures" is included in her book showing how old cards and notes hold a message from the past.