By Rose Allen McCauley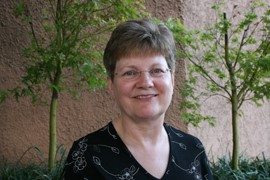 I can't believe my 6th book will be out June 15 in the collection Destination: Romance. Thanks, Shelia for welcoming me to your garden again, where I always find friendship, hope and all kinds of desserts! And I am happy to do a giveaway of an e-book when it releases to one of your commenters. So let's make the deadline for Shelia to draw a name on the book release date. So get your comment in by June 15th!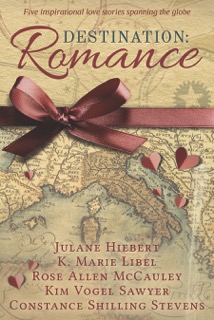 Here's the back cover blurb for the whole book: From a cave in the hills of Missouri to a sandy beach in Grand Cayman, romance blooms for five heroines when they least expect it.
Better Together Than Apart is the title of my novella in the collection.
The blurb for it is: On a K-Love cruise to Jamaica, Natalie re-connects with Ken, a boy she met six years earlier on a high school summer mission trip. Attraction stirs, but opposing goals threaten their romance. Will they listen to God's leading for their best place of service?
And now, I would like to tell you a little about how this whole collection and my story came about. About 4 years ago, Kim Vogel Sawyer and her husband Don spent almost a week with us while she did several signings in the KY area.
While Kim and Don were here they told us they were going on a K-Love cruise the following January, and invited us to go with them sometime. Finally last year, in January 2016, it all worked out for us to go together. We had two ports of call. Chester and I chose to do a one-day mission trip to Jamaica.  We were blessed to go to an orphanage with many children, who all needed help in various ways. But, they all blessed us with their smiles, laughter and hugs and prayers.
One night outside a concert in progress on the cruiseship, Kim and I brainstormed stories that started on a K-Love cruise. My oldest granddaughter had gone on a mission trip the summer before, and both of my daughters and I have been on other mission trips, so I thought that would be a good and different way to start a story. Then as the story unfolds, I used something I wrote on the back of a picture I gave my husband while we were dating in college, so it comes full circle with parts of my granddaughter's life combined with mine and my husband's. I hope you will read it and the other stories in this collection and see how God can work things out for our good, even when we don't know IF things will work out.
Since I was over my word count, I didn't put a recipe in this book, but for Thanksgiving Natalie's Mimi brings a German chocolate cake for her daughter's birthday like I make for my daughter each Thanksgiving, so I will share the recipe for the icing. The first couple times I made the cake from scratch, too, but decided it was just as good from a mix as the homemade one, as long as the icing was homemade!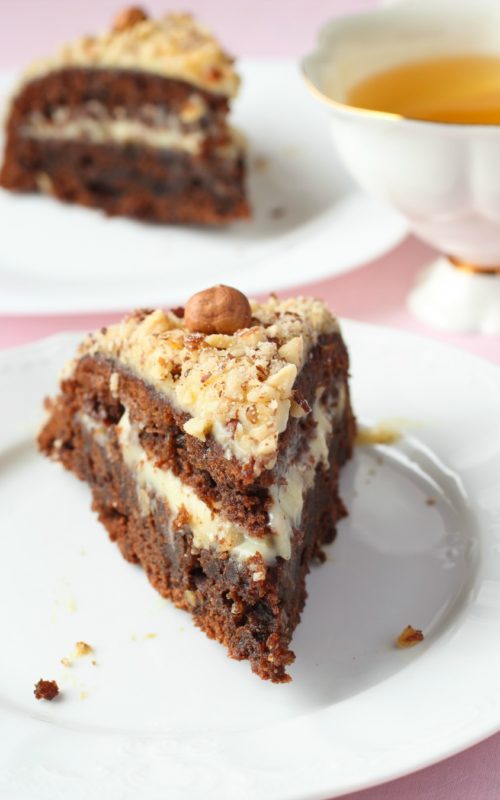 German Chocolate Cake Icing
1 c. evaporated milk
1 c. sugar
1 stick butter
1 t. vanilla
3 egg yolks
Combine first 5 ingredients in saucepan and cook over medium heat until it thickens, stirring often. Then remove from heat and add:
1 c. pecans
1 1/3 cup coconut
Beat it all until it cools then spread over layers and top and sides of cake. And, if there is any left, my husband loves to eat it as a topping on ice cream!
About the Author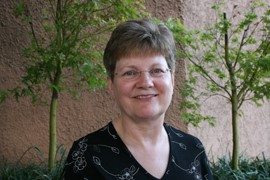 Rose Allen McCauley started writing over a decade ago when she retired from teaching school to write the stories of some of the characters roaming around in her head. Since joining ACFW in 2002, she has been published in several non-fiction anthologies and devotionals, and now is happy to announce "Better Together than Apart" in the collection Romantic Destinations as her sixth novella. She has been happily married to her college sweetheart for over four decades and is also mother to three grown children and their spouses and Mimi to five lively grandkids. Rose always enjoys hearing from her readers at rosemccauleywrites@gmail.com or her website/blog www.rosemccauley.com and also on Facebook as Rose Allen McCauley and her twitter page @roseamccauley.