By Wanda Rosseland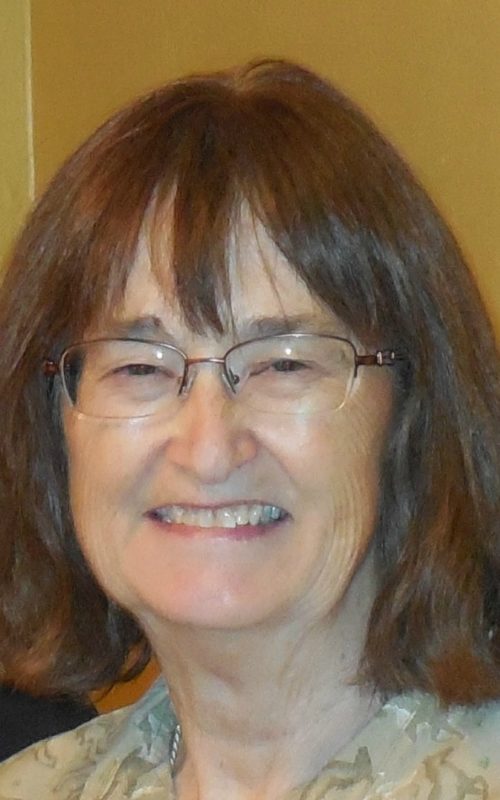 Oh, the joy of hearing people tell about their angel stories! I never dreamed in my life of having an opportunity to hear this, let alone write about them; true angels, close enough to touch, magnificent beyond belief in their beauty and power. And others who looked like ordinary people, you or me. It still seems a miracle that God asked me to write a book about them, and that he brought me stories out of the blue, starting with Rhonda's angels surrounding her bed where she lay when her husband was so sick with brain cancer. A soft gray cloud of angels, floating and swirling above her, bringing peace and calmness that never left.
This was what I learned as I worked on gathering the stories, from all different people and situations. That God was giving us, filling us, with hope and faith so strong we'd never doubt it, along with an unflagging assurance that He answers our prayers, sending help swiftly. Healing sickness, protecting innocents, or just showing us the unbelievable majesty of heaven. That He is always taking care of us.
What do you envision when you think of an angel? Is it a little old lady, nicely plump who looks like your grandmother from when you were a child? Like Lois' did when she was mourning the death of her husband and her severely broken leg. Or do you see myriads of golden lights dancing around the room like little spotlights, with a joy and effervescence you have to laugh at? As Cherie did at her Christmas "Wrapping Presents Party" after she had been diagnosed with cancer in her mouth. Or is it a well-groomed Arab man with impeccable English, telling you things about your life no one but you knows. As happened to an American soldier based overseas, when his grandmother died and he could not get back to Montana for her funeral.
Before starting to write Angels Among Us, I would have never dreamed an angel could appear on earth in such forms, and then I started to understand that they come as they need to be, in order to accomplish the mission God sent them to do. Some in their long white robes with wings spread wide, others looking like nurses, little girls or old men.
I've always loved angels, ever since a child. But I felt they were regulated to heaven and only showed up on earth for very important things. I didn't realize they came to ordinary people, and then I wondered if perhaps everyone on earth is ordinary in the sight of God, and therefore each one of such value He immediately sends angels at their call. I'm sure now that's what it is. From the description of my cousin, Gail, there must be thousands and thousands of angels flying about us every day. Some seen, most not, with wings and without. And I no longer think I'll never see one, for in this book they come to everyone, old, young, sick, healthy, mothers, single people, rich, poor. The angels are for us all. You. Me.
When I first started writing what truly became Angels Among Us, I had no idea God was going to take me down a road that would show not only their supreme magnificence but also how caring and protective they are.  Shielding us from harm. Standing between life and death. Taking our hand when we have something fearful to do. And at the end, carrying us back to Heaven in their arms.
"Look, Mom! The angels are here. Can't you see them? Up there in the corner. They've come for me." The bright shining angels, standing with love, waiting to take Alice home.
On a wing and a prayer.
About the Author
Wanda and her husband Milton raised their three children in Montana where they grew wheat and ran sheep and cattle.
She writes for Guideposts and Angels on Earth magazines and reads every book she can find on angels.
if you've seen an angel, she'd  love to hear about it.  Her email is wjross@midrivers.com or you can make comment on the blog.