By Kathy Boyd Fellure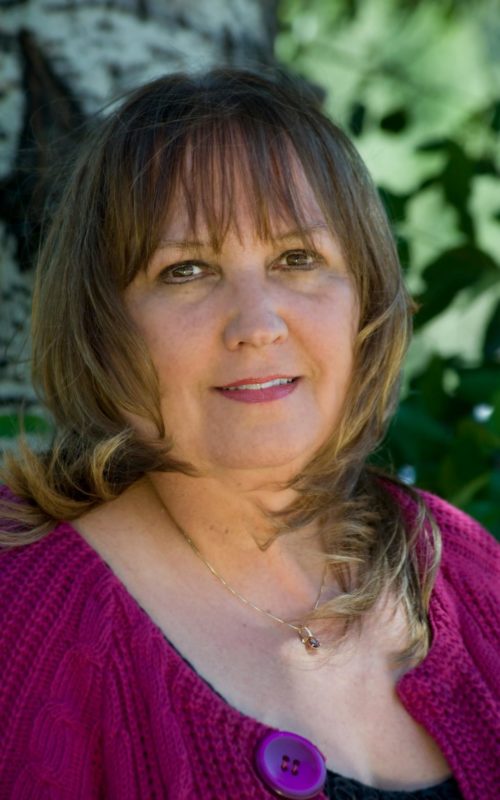 Have you ever known the despair of life not at the optimal place hoped for?
Perhaps it was a close friend, or a relative, not you.
Emily Taylor is forced to face abrupt changes that occur outside her control. Sound familiar? The sudden death of her husband, the revelation of his infidelity, the devastation of her two daughter's different reactions to the loss of their father, and swift financial ruin.
This story set in contemporary time reflects several circumstances family, church members, neighbors, and complete strangers who cross our paths, face with, or without faith.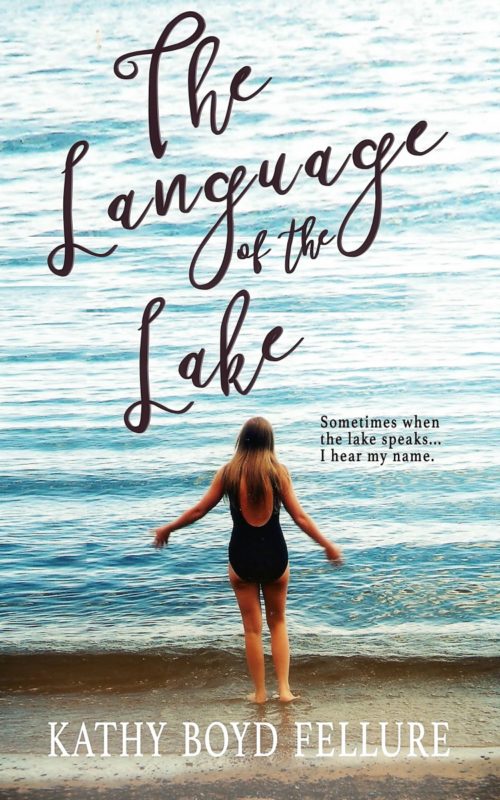 Emily escapes to her safe haven, her nana's cabin located in one of the most majestic mountain ranges and alpine lakes in America, Lake Tahoe. Where better to hide out from painful reality when hopelessness overwhelms her hollow soul?
Most people have a person like Nana in their life—a person of deep faith to lean on when the earth below shakes and the ground gives way. One who will lovingly be a Christ-light to us when darkness overshadows lost dreams, betrayal by those we loved, who did not love us back, or worse, inflicted sorrow on those we tried to protect.
Sometimes a hug, a kiss, words of encouragement, simple acts of kindness can assuage invisible wounds that need time to heal while the heart mends.
In a little forest neighborhood along the water's edge, Emily deals with the losses she fears, and unravels secrets that remain untold while discovering much about herself she never knew before. Doc and Jack in the cabin next door are part of that journey, in good times and in bad. Family is like that, you know.
As Emily slowly regains the memory of her twin brother's drowning, the lake that swallowed him, also offers a baptism she's longed for. What will she chose?
No matter how hopeless situations are, there is hope of redemption. There is a new sunrise every morning after the darkest of nights. There is a Savior calling your name. Listen. His voice is gentle. His hope eternal.
About Kathy Boyd Fellure
Kathy Boyd Fellure is author of four children's books, and her debut contemporary women's fiction novel that released January, 2018. The Language of the Lake is the first book in the completed  ~ On the Water's Edge Tahoe Trilogy.  Her 4th novel, Across the Pond and her WIP, Harper House, are both set in England. Kathy is a member of CWC, ACFW, and is the founder of Amador Fiction Writers.  She hosted, wrote & produced the TSPN TV Show ~ Authors, Writers, Books & Beyond from 2012- 2015.  Kathy has served as a judge for the NCAP book awards in 2017-18. She guest speaks, teaches at writer conferences, hosts an annual literary read, exhibits her photography, and is agented with Books & Such Literary Agency. Kathy Boyd Fellure currently lives in the foothill gold country of California with her family and three stand-up comedian rescue dogs.