By Mary Ellis
Ever notice that when women get together food is almost always involved? From a cup of coffee with a few cookies to a full-blown extravaganza of culinary delights, Americans love to eat. And why not? We live in a land of plenty so we should be grateful and willing to share! Today I'm willing to share my favorite pie recipe—Key Lime Pie, a true Southern favorite.  In m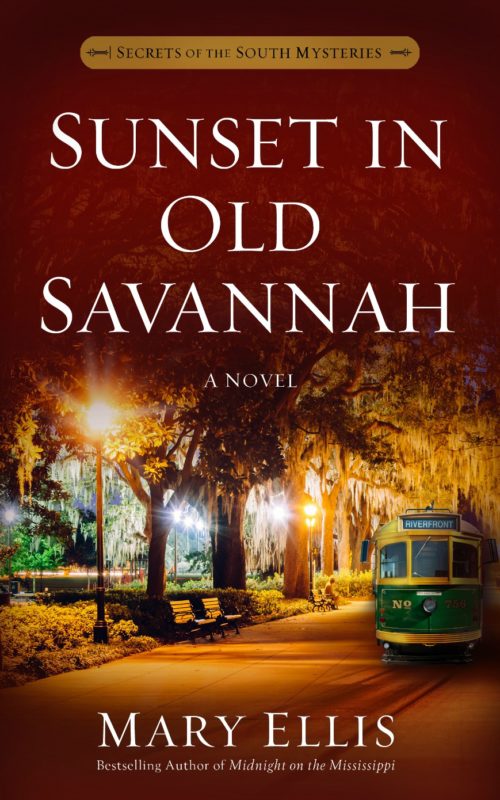 y latest book from Harvest House, Sunset in Old Savannah, a special friendship develops between a twenty-something private investigator, Beth Kirby, and her 70ish client, Evelyn Doyle. As first Beth cannot understand why Evelyn doesn't divorce her husband when he breaks his vows and strays from their marriage. Evelyn is willing to take him back, providing he's sorry and agrees to counselling sessions with their minister. Throughout the story, Beth learns much from Evelyn about Christian forgiveness. She also learns that women share many of the same challenges, no matter what their age. In my favorite scene in Sunset in Old Savannah, Evelyn serves her young friend Key Lime Pie. Now you can enjoy some too!
Ingredients for Key Lime Pie
1 ½ cups finely crushed graham crackers (20 squares)
1/3 cup butter or margarine, melted
3 tablespoons sugar
1 can (14 oz) sweetened condensed milk
½ cup Key lime juice
1 container (8 oz) frozen whipped topping, thawed
Steps
Heat oven to 350°F. In small bowl, mix graham cracker crumbs, butter and sugar. Press in bottom and up side of 9-inch glass pie plate. Bake 8 to 10 minutes or until golden brown; cool.
 In large bowl, beat milk and lime juice with electric mixer on medium speed until smooth and thickened. Fold in whipped topping. Spoon into cooled pie crust
 Cover and refrigerate about 1 hour or until set. Store in refrigerator.
About Mary Ellis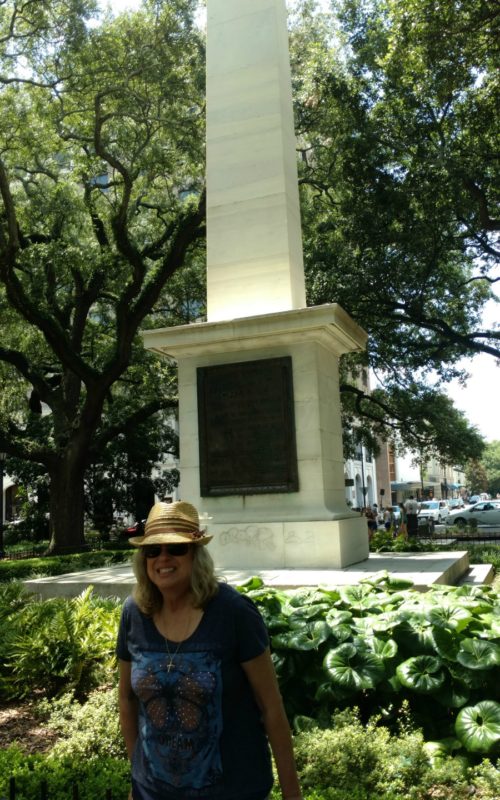 Mary Ellis has written twelve novels set in the Amish community and several historical romances set during the Civil War. Her latest, Sunset in Old Savannah, is part of a series, Secrets of the South, from Harvest House Publishers. Before "retiring" to write full-time, Mary taught school and worked as a sales rep for Hershey Chocolate. Mary enjoys traveling, gardening, bicycling and swimming, and lives in Ohio with her husband, dog and cat. She can be found on the web at: www.maryellis.net or https://www.facebook.com/#!/pages/Mary-Ellis/126995058236
What Happened on Beale Street 
Magnolia Moonlight, available now
Sunset in Old Savannah, available now
http://www.maryellis.net/
http://www.facebook.com/Mary-Ellis. Author/