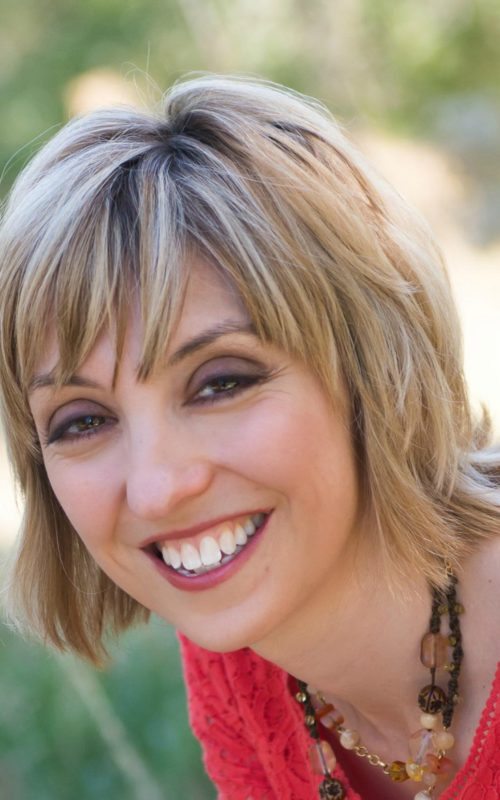 The first published English recipe for ice cream (or, as it was simply called then, ice) was published in 1718 in Mrs. Eale's Reciepts, so it had been around for several decades by Jane Austen's day—but it's likely ices were enjoyed mainly by the wealthy. Out-of-season flavorings and ice for freezing could be expensive!
By the early 1800's, however, ices were available at many a confectioner's or pastry cook's. One of the most famous London confectioner's was Gunter's on Berkeley Square (where the characters in my new release, The Reluctant Guardian, visit for ices). One of the most popular flavors of ice was lemon, a fruit that was either imported or grown in conservatories or orangeries.
Here's a way to make lemon ice similar to how it was made two hundred years ago, without the benefit of an ice cream maker. While I can't guarantee it's exactly like Jane Austen might have enjoyed it, it's as close as I could get! The consistency is different than what we're used to, but my family and I didn't mind the texture a bit, and we loved the fresh lemon taste.
Lemon Ice
• 2 c. whipping cream
• 1 c. sugar
• 1/8 t. salt
• 2 t. grated fresh lemon zest (I used Meyer lemons)
• ½ c. fresh squeezed lemon juice
Whip cream. (In Jane Austen's day, this would have been done by hand, but I used a mixer!) When stiff peaks form, gently fold in sugar, salt, lemon zest, and juice. Pour into a bowl (I used a Tupperware container), cover, and freeze for several hours or overnight, until solid.
Enjoy as Jane Austen might, from a dainty dish, accompanied by a dear friend or a good book.
About The Author
Susanne Dietze began writing love stories in high school, casting her friends in the starring roles. Today, she's the award-winning author of a dozen new and upcoming historical romances. A pastor's wife and mom of two, she loves fancy-schmancy tea parties, the beach, and curling up on the couch with a costume drama and a plate of nachos. You can visit her on her website, www.susannedietze.com, and sign up for her newsletter for an occasional cheery hello: http://eepurl.com/bieza5
Suzanne's new book, The Reluctant Guardian releases February 7, 2017. 
When Gemma Lyfeld inadvertently interrupts a dangerous smuggling operation in her English village, she's rescued by a mysterious Scottish spy. Now with criminals after her and her hopes for an expected marriage proposal recently dashed, she will make her society debut in London. But not without the man tasked with protecting her…
Covert government agent Tavin Knox must keep Gemma safe from the criminals who think she can identify them—a mission he never wanted. But as he escorts her and her rascally nephews around London, the lovely English lass proves braver than he ever imagined. Suddenly, the spy who works alone has one Season to become the family man he never dreamed he'd be.
Links:
www.susannedietze.com
www.Facebook.com/SusanneDietzeBooks
Twitter @SusanneDietze