(15) Look carefully then how you walk, not as unwise but as wise, (16) making the best use of the time, because the days are evil. (17) Therefore do not be foolish, but understand what the will of the Lord is. Ephesians 5:15-17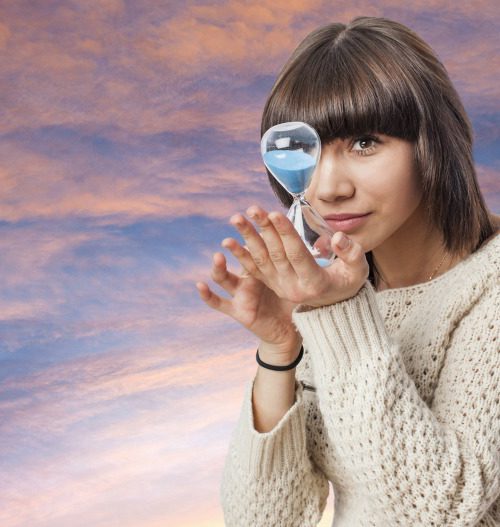 Yesterday, small things held me up. I had an eight o'clock appointment, but when I arrived, the person wasn't available. A hint of frustration crossed my mind, but I shrugged and left.  Later, I checked the email confirming the appointment, and discovered the request to change our meeting to Wednesday. Sigh.
I entered the drive-through at a restaurant to pick up an unsweet tea. When I parked my car and sipped the drink, I gagged—sweet tea.  Too lazy to get out of the car, I entered the drive-through line again, and waited. The window clerk passed me another drink, and I tested it—sweet tea. The worker smiled and said, "I guess someone put sweet tea in the wrong container. Do you want a soda?"
"No, thank you. Is unsweet tea not available today?"
Her shoulders dropped. "It will take about ten minutes to brew. Do you want to wait?"
I nodded and pulled to the side. The sun shined on me as I drummed my fingers on my knee. Then I stopped. The temperature was perfect, and it was book club day, one of my favorite days of the month. Few people get paid to do what they love. Years ago, I worked at a drive-through window, and it's not easy. I lifted a prayer repentance and thanks.
Later, I considered what my failure to pay attention to the little things costs me and calculated. An unsweet tea costs $1.06 x 365 days a year  = $386.90, plus the frustration of spending at least five minutes in line equals about 31 hours a year. That figure caught my attention.
Do you spend too much time waiting in the drive-through  too? I picked up a box of tea last night and brewed a pitcher full this morning.  It took me about thirty seconds to prepare the kettle, and another twenty seconds to put ice in the cup.
My new goal is to pay attention to the little ways I'm wasting this precious gift of time.  I'm not saying I'm giving up the drive-through all the time, but I am going to brew tea in the morning. Maybe I'll waste that thirty-one hours enjoying the sunrise, or perhaps I'll  spend five more minutes a day writing something I hope encourages someone.  Whatever I do, I'm sure it will be better than waiting in line, and I'll have an extra three-hundred dollars for my travel fund.
Are there daily habits costing you precious time and money? Don't worry. Jesus is the only one who ever got it right.
#timemanagement