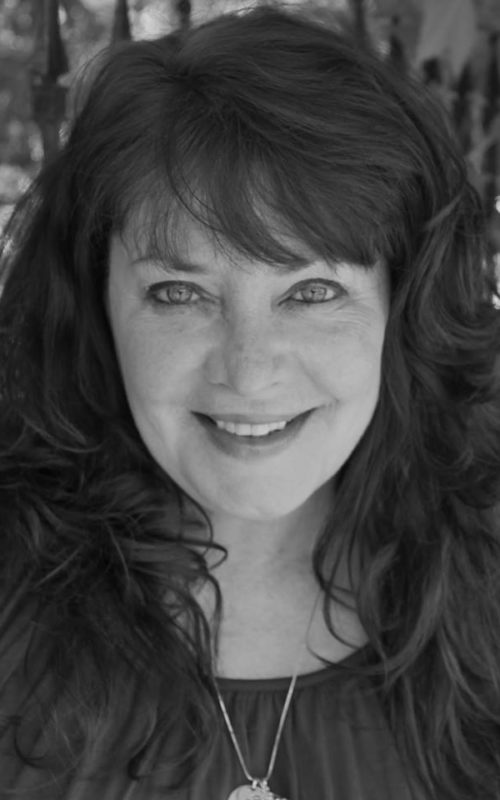 The Secret to Hummingbird Cake is based on a true story. It's about an 18 month period in the life of me and my two best friends. Before I wrote this book, I had no idea the friendship that I shared with these two women was a rarity. I seriously thought everyone had best friends exactly like mine. What I found out was…it is truly uncommon. And the scary thing is, getting more uncommon by the day.
I worry about what young girls see on "reality" television. And before you roll your eyes, I'm not one of those crusaders…I don't care what you or your kids watch, that's your business. But I do worry that they will equate what they see on these shows with "friendship." Most of the women that star in these shows have no idea what it means to be a friend. They certainly don't keep each others secrets. They certainly don't encourage and support. And most of them take "catty" to a whole new level. Listen, I'm redheaded and don't lose my mind like these chicks do. It bothers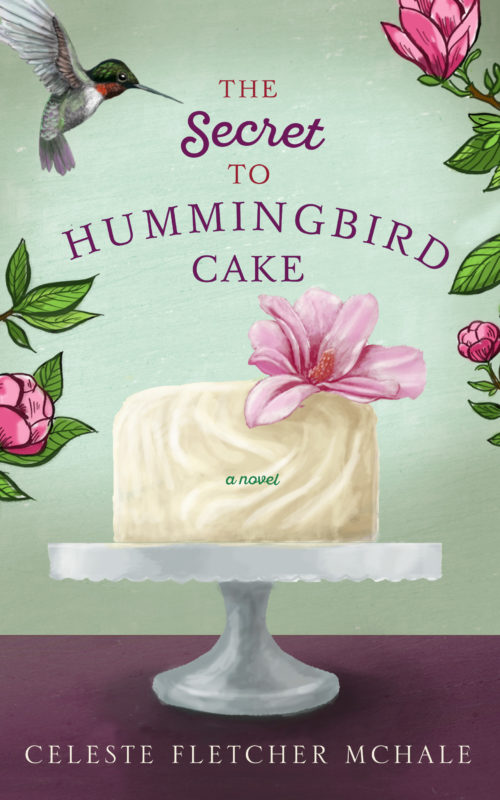 me to think these reality "stars" which I translate into "attention seekers" (that's the clean version) have any influence on this generations girls and their friendships.
I couldn't make it without my sister from another mister. She's there when I need her, if it's 2am or 4 pm. She tells me when I'm wrong, she holds me accountable, she calls me on my BS. She's also my biggest cheerleader, my sounding board and my psychiatrist. Her friendship is one of my most precious gifts and I treat it as such. I hope the phrase "Best friend forever" won't be lost on an entire generation of girls that society and the media have an unprecedented amount of influence upon.
If you see your best friend today, hug her. Tell her you love her. Ask her if she needs anything. And if you see a young girl today, tell her how much richer your life is because of your friends.
About the Author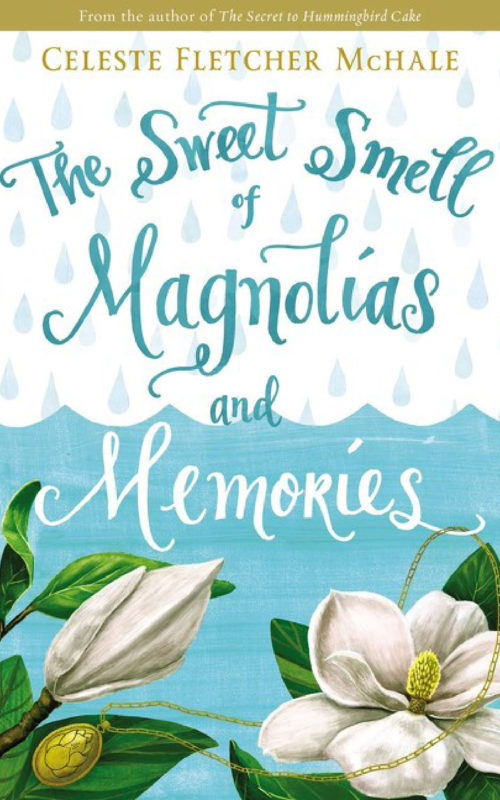 Celeste Fletcher McHale is a Southern Lit author from Central Louisiana. Her debut novel, The Secret to Hummingbird Cake, was released by HarperCollins Christian Publishing in February 2016.
Celeste earned a history degree and currently lives on her century-old family farm. She enjoys family, writing, football, baseball, and raising a variety of animals
Her new book,  The Sweet Smell of Magnolias and Memories released on May 23, 2017 and doesn't disappoint.
Jacey and Colin shared the three most intense days of their lives together, waiting for help as Mississippi floodwaters surrounded them. Jacey knew Colin was the love of her life—until her rescue boat went under water, along with Colin's last name and pieces of Jacey's memory.