When I read my devotional this  morning, I winced. "Search me, O God, and know my heart; test me and know my anxious thoughts." Psalm 139:23.
What does God see when he searches my heart?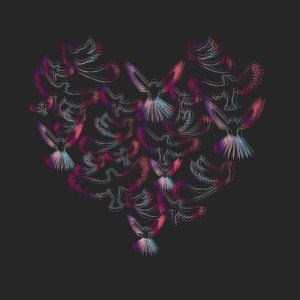 I'm not going to make a list because it's too discomforting. Thank  you Lord for grace. I've pondered, if I could change one habit, what might improve my life?
As I considered my weaknesses, I decided to work on two things. First, to forgive, and next, the most difficult for me, is to forget.
So many times I forgive someone who has hurt me, breath a sigh of relief, but pick up the angst again. Why do I do this?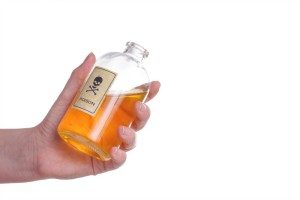 My friend Jamie said, "Holding on to anger and resentment is like drinking poison and expecting it to harm someone else."
The scriptures contain guidance in this area. Do I want God to be kind and tenderhearted?  Of course I do. So I must do the same.
Be kind to one another, tenderhearted, forgiving one another, as God in Christ Jesus forgave you. Ephesians 4:32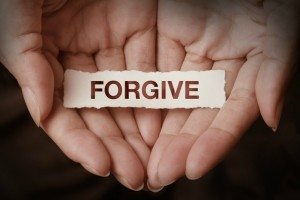 If you forgive others the wrongs they have done to you, your Father in heaven will also forgive you.  Matthew 6:15
Do I want to be judged, condemned? No way.
Do not judge, and you will not be judged. Do not condemn, and you will not be condemned. Forgive and you will be forgiven.  Luke 6:37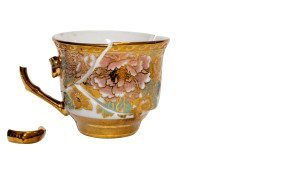 Am I perfect? Far from it. So I too must make allowances for others' shortcomings.
Make allowances for each other's faults, and forgive anyone who offends you. Remember, the Lord forgave you, so you must forgive others. Colossians 3:13
Do I want mercy. Yes, please. Blessed are the merciful, for they shall receive mercy. Matthew 6:7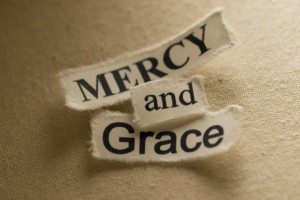 How many times has Jesus, forgiven me?  More than seventy times seven.
Then Peter came and said to Him, "Lord, how often shall my brother sin against me and I forgive him?  Up to seven times?"(22) Jesus said to him, "I do not say to you, up to seven times, but up to seventy times seven.  Matthew 18:21-22.
My prayer for you is that you too can forgive and forget. I pray you will discover the peace that surpasses all understanding. Happy New Year.