By Misty M. Beller
I'm a big picture person.
I like to know where I'm going. What my goals are, so I can make effective decisions along the way. Many times, this big picture thinking feeds my need to control my situations, although God's been working with me on that topic for many years!
But a new lesson He's been teaching me is that I don't always have to see the big picture. There are times when it's better for me to only see the next ten feet. When we visited my parent's church a few weeks ago, God used the pastor to drive that point home.
The pastor told a story about a recent mission trip to Haiti where he had to drive over a very treacherous road. In many places, they couldn't go more than five miles per hour because of all the obstacles he had to maneuver the truck over, around, or through. The entire five-hour trip was an exercise in faith! But partway through, a dense fog rolled into the area as they steadily drove up a mountain, limiting vision to no more than ten feet ahead.
The pastor said it took a while for him to realize that the fog was a blessing. It forced him to take one challenge at a time, without worrying about all the obstacles ahead.
That message was for me! I had been praying for three days about how God wanted me to handle a situation—an apparent change in my plans. My first instinct was to approach the new situation head-on. Find out what the end result would be so I could know how to plan.
But God said to focus on the next ten feet.
He knows the big picture. He knows where we're headed. He wants me to trust.
Now, what's your story of trust? I'm sure you have one!
This Daring Journey by Misty M. Beller releases on March 26, 2019.
The only hope to keep her newborn baby alive is to reach the safety of her Indian people…This mountain man is the last person she should trust to get her there.
 As a half-Indian raised among her Peigan tribe, Moriah Clark knows better than to trust white people. The tragedy that resulted in her birth is proof enough. But when her trusted grandfather marries her to a white man, she has no choice to but to obey and hope this new life isn't her downfall. Her white husband turns out to be a decent sort, but his unexpected death left her to birth a newborn baby among hostile mountain men. She wants nothing more than to retreat to the safe haven of her tribal upbringing. When a mysterious frontiersman arrives on her doorstep seeking her deceased husband, his offer to escort her and the babe to her people seems like the opportunity she's been praying to find. But can she trust him?
Samuel Grant has been sent to retrieve Henry Clark for his sister's wedding, but the sight that greets him at the little cabin in the woods is not what he expected. Not only has the man died, but Henry's wife is fighting off an aggressive gang of men at gunpoint—while trying to conceal a newborn. He can't leave the pair unattended, so helping her travel into the mountain country to reach her family seems like the only option. If he can win her trust, that is.
Such a grueling journey with a three-week-old baby will be risky, but the challenges that arise test them far more than either expected. When a devastating surprise increases the danger ten-fold, Moriah focuses all her efforts on keeping her newborn daughter alive. Maybe that's why she doesn't realize how much of her heart belongs to the mountain man—until it's too late.
About the Author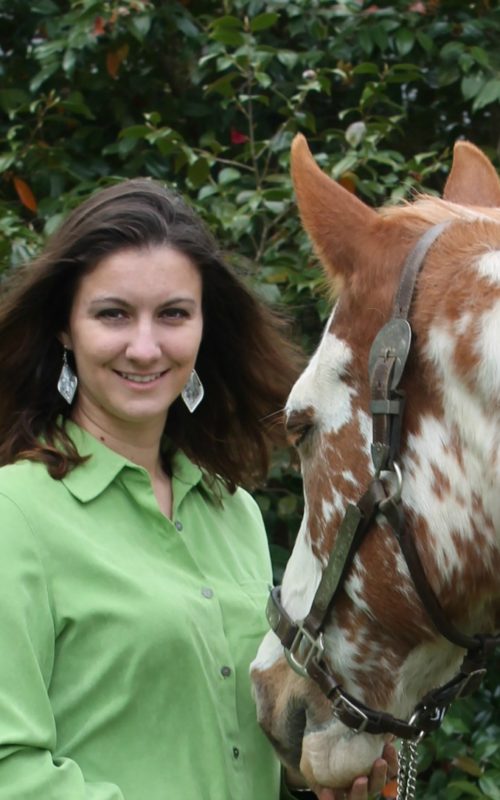 Misty M. Beller writes romantic mountain stories, set on the 1800s frontier and woven with the truth of God's love.
She was raised on a farm in South Carolina, so her Southern roots run deep. Growing up, her family was close, and they continue to keep that priority today. Her husband and children now add another dimension to her life, keeping her both grounded and crazy.
God has placed a desire in Misty's heart to combine her love for Christian fiction and the simpler ranch life, writing historical novels that display God's abundant love through the twists and turns in the lives of her characters.
Author Links:
http://www.twitter.com/MistyMBeller
https://www.facebook.com/MistyMBellerAuthor
https://www.bookbub.com/authors/misty-m-beller
https://www.goodreads.com/MistyMBeller
http://www.pinterest.com/MistyMBeller
https://www.amazon.com/author/MistyMBeller